Gorilla Glue Auto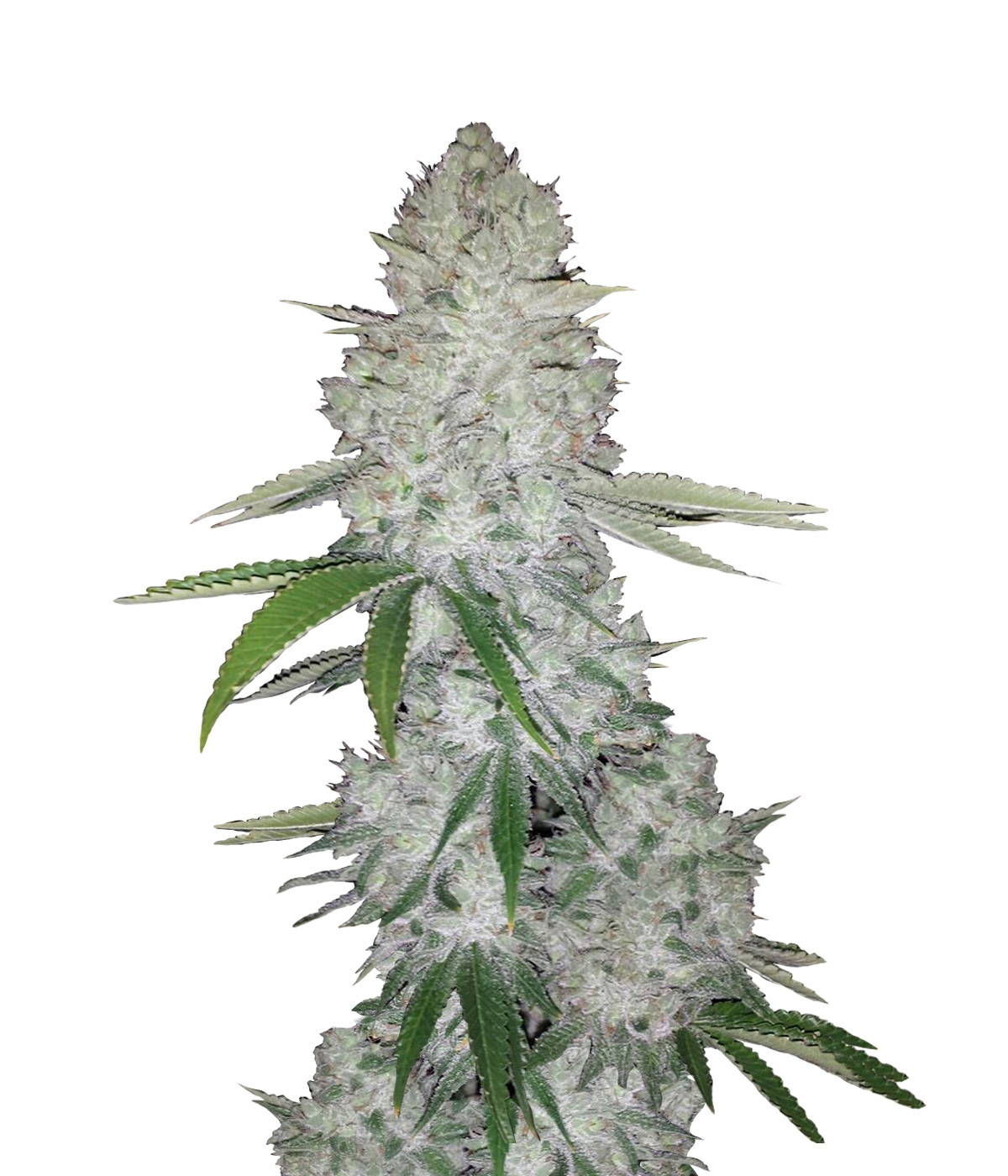 Популярные Репорты Показать все Репорты (610)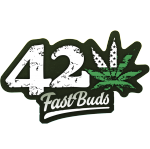 Gorilla Glue Auto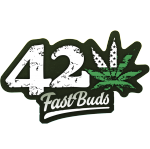 Gorilla Glue Auto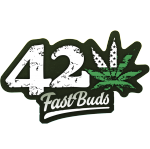 Gorilla Glue Auto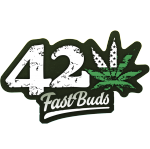 Gorilla Glue Auto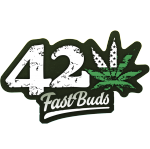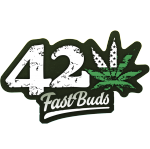 Gorilla Glue Auto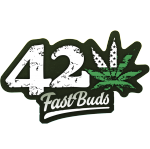 Gorilla Glue Auto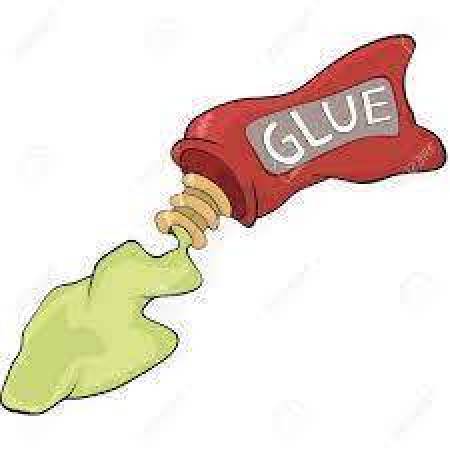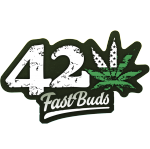 Gorilla Glue Auto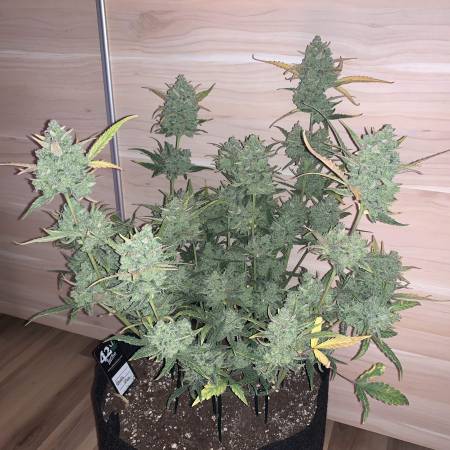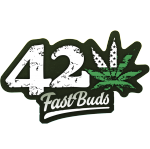 Gorilla Glue Auto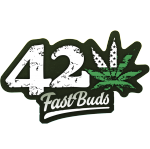 Gorilla Glue Auto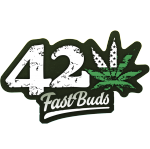 Gorilla Glue Auto
Новые Репорты Показать все Репорты (610)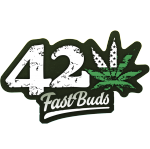 Gorilla Glue Auto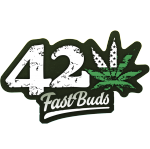 Gorilla Glue Auto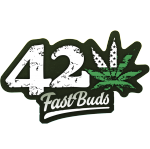 Gorilla Glue Auto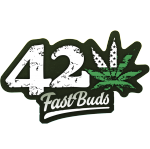 Gorilla Glue Auto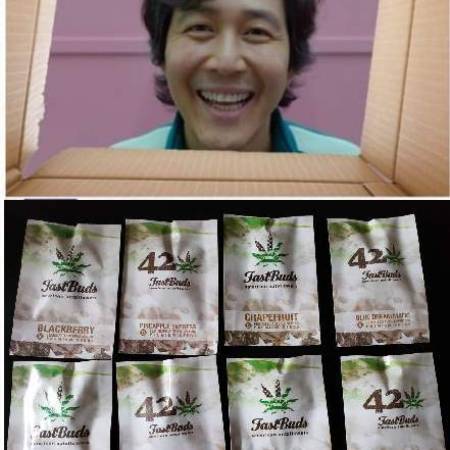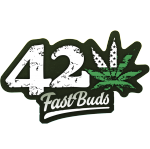 Gorilla Glue Auto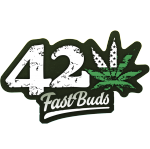 Gorilla Glue Auto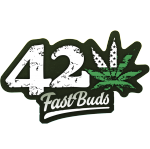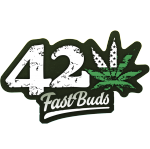 Gorilla Glue Auto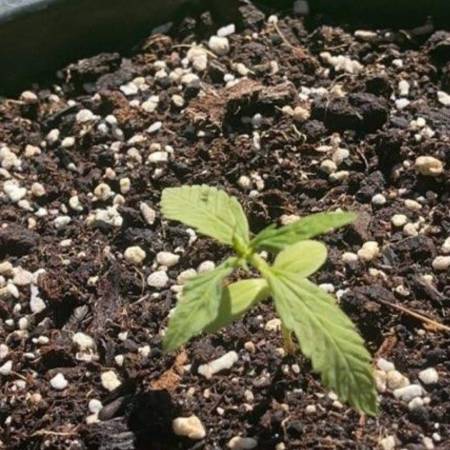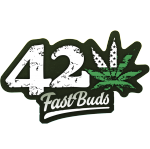 Gorilla Glue Auto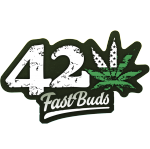 Последние отзывы Показать все отзывы (218)
HAPPY91 ГрандМастер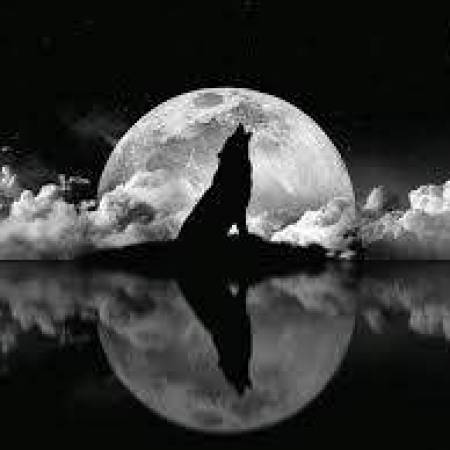 Grey_Wolf ГрандМастер
This Gorilla glue is heavy duty stuff!! :grin:
Definitely end of the day smoke for me personally as It really is a super relaxing and potent Variety
Top notch stuff Highly recommended Cannabis variety :ok_hand:
Harvest finally! It was not according to plan, for a long time . very long, long vega and long flowering . I would say that this variety is more suitable for the street, at 55 latitude it should show excellent results, but the plant is prone to mold, this must be taken into account. Therefore, next year Gorilla Glue Auto will go out of town.
Thank you FastBuds, you are the best in our market. :+1:
Rabidreject Подмастерья
Really beautiful cultivar this was. I really enjoyed growing it and everything about it was huge!
Even when I went to go scavenge the grow media the roots were just crazy out of control while taking up the whole 25l pot! Amazing especially for an auto!
I received a manual rosin press from my new sponsors Devil Press.
I will therefore be making some extra content with reviews and comparisons as I am awaiting the receival of the Devil Press DS2000 so that I can review it against the DP9 and ask the question; Is it worth the extra £269!
We will have to see but I am incredibly happy with the DP9 so far.
I havnt been weighing what iv put in OR taken out.
However, I do know I have a few small glass pots that single serve jam came in at a bnb!
I love the scraping of rosin from the grease proof paper, it collects so well when you put it all (including the metal tool) in the freezer. I would ultimately like to have a slab of marble or slab of metal I can use as a cold slab to collect rosin on!
I am also obviously going to make some live rosin from the dry ice sift hash from the trim! I got such a decent amount of trichome heads last run but I always wait for at least two grows worth of trim before it's worth ordering the dry ice.
I can't wait to make dry ice hash and pres it to rosin. It should capture actual terpene profile of the plant when it was growing. And it's SO Fuelly already let alone when it's concentrated!
I'm getting my carried away but iv definitely been bitten by the extract bug!
Anyway, this cultivar is extremely fuelly tasting. Very tart and sharp, slightly citrussy. A REALLY interesting terp profile and totally not what I expected! I love it!